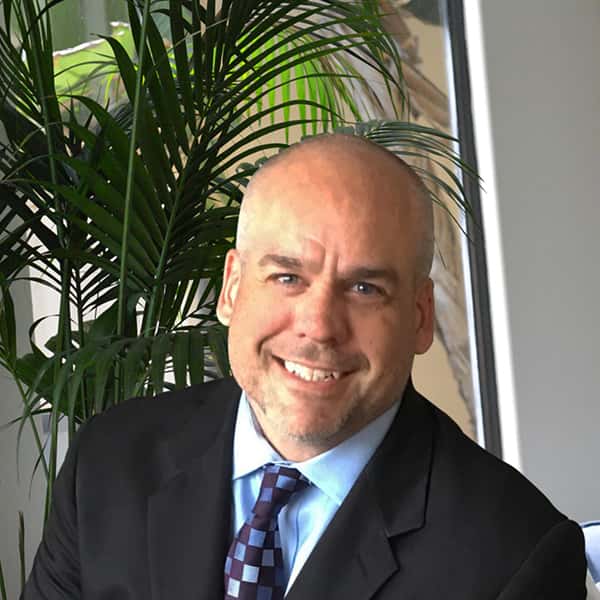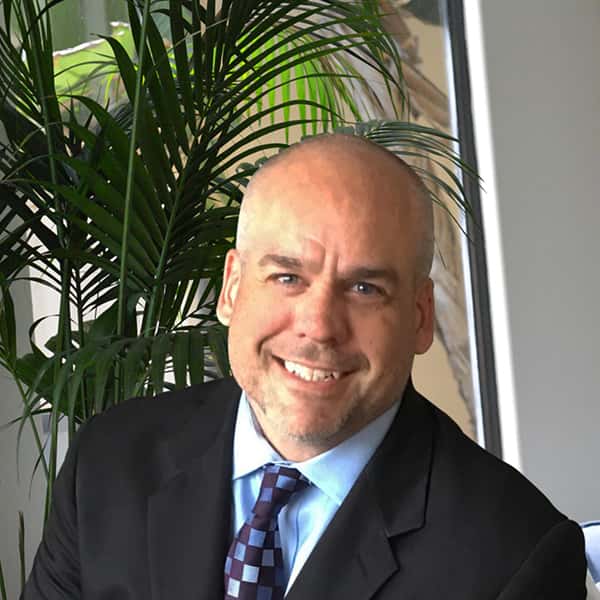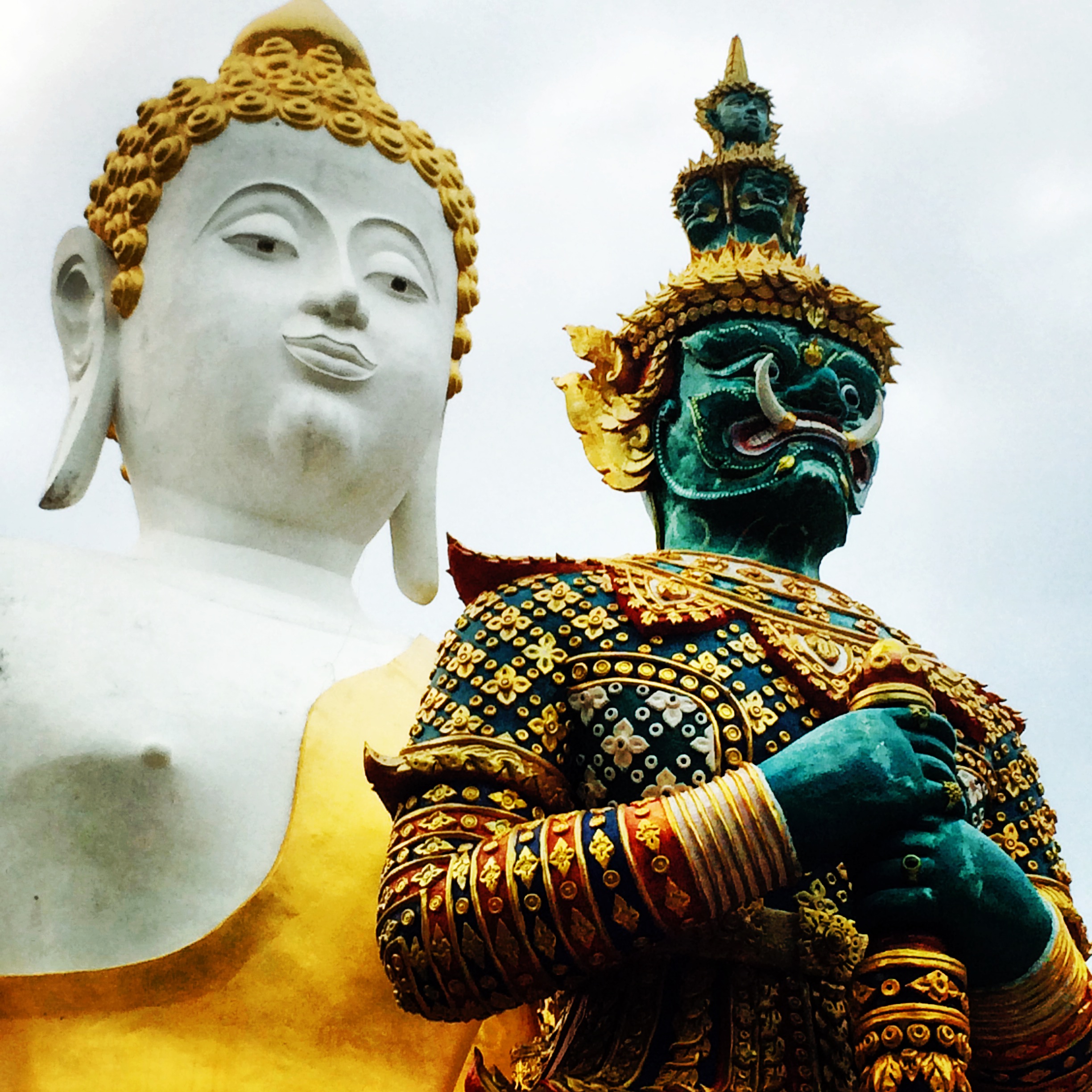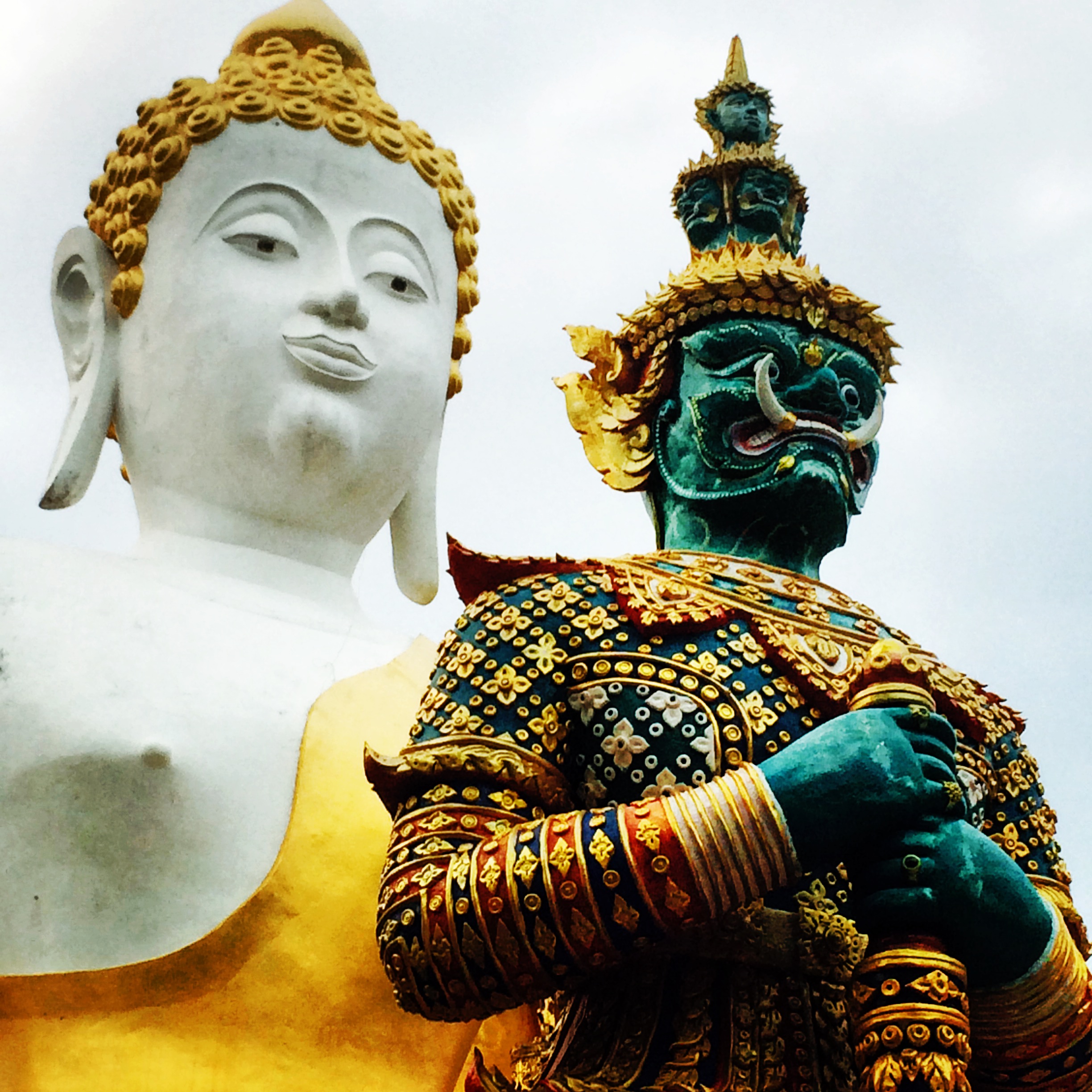 My Approach
Psychotherapy is a collaborative process based on the relationship between the client and me. While it may seem that I am the "expert" in the room and the provider of answers, there can be little progress without the active participation and helpful input from the client. Together with my clients we build their pathway to happiness.
My Background
Prior to pursuing this career, I enjoyed a career working in Film Production in New York as a First AD and Line Producer. Prior to that, my first career was in Finance. I worked in the floor of the NYSE and also for an asset management company as a Quantitative Analyst. I believe this "real life" experience informs so much of how I relate to my clients.
More Recently
In 2014 and 2015 I was fortunate enough to have lived and worked in the Asia Pacific region. Based in Thailand I worked with and Addiction Treatment center and co-created a Trauma Treatment Track as an addition to their already powerful treatment program. I was also able to further my 20 years of meditation practice learning from local monks and lay teachers. 2015 was a year of travel establishing Outpatient Addiction Treatment programs for that treatment center in Hong Kong, Bangkok, Singapore and Sydney, Australia.
My Professional Trainings
After graduating from Antioch University Los Angeles in 2005 with a MA in Clinical Psychology, I knew I needed to know so much more in order to effectively help my clients. I pursued training in Sex Addiction, Love Addiction, Codependence and Trauma.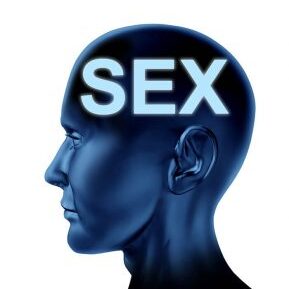 Sex Addiction
I trained with the International Institute of Trauma and Addictions Professionals (IITAP) and was a Certified Sex Addiction Therapist (CSAT) from 2008 - 2016. The trainings gave me great insight into relapse prevention techniques and some of the neurobiology behind addiction. Combined with Relational Trauma interventions, I still use this information to help sex addicts recover.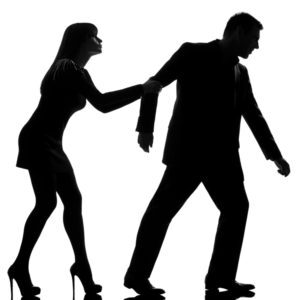 Love Addiction
I trained with Pia Mellody at The Meadows in Arizona and consulted with her many years after. In 2008, 2009 and 2010, I trained in Post Induction Therapy (PIT) as well as Inner Child and Feeling Reduction experiential intensives. Codependency is as the core of Love Addiction and Love Avoidance. The toxic dance of Love Addiction can be deadly. I learned how to treat the Core Issues while helping clients regain their dignity.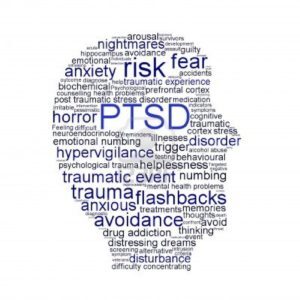 Trauma Treatment
In 2005 I trained in Eye Movement Desensitization and Reprocess (EMDR) which is one of the most proven methods of resolving trauma. I have completed training intensives with Bessel van der Kolk to learn about what causes trauma and the best proven methods of treatment. In addiction to this I use many of the Trauma Resiliency Model's (TRM) grounding and resourcing techniques to help my clients regulate their nervous systems.